Director of Medicine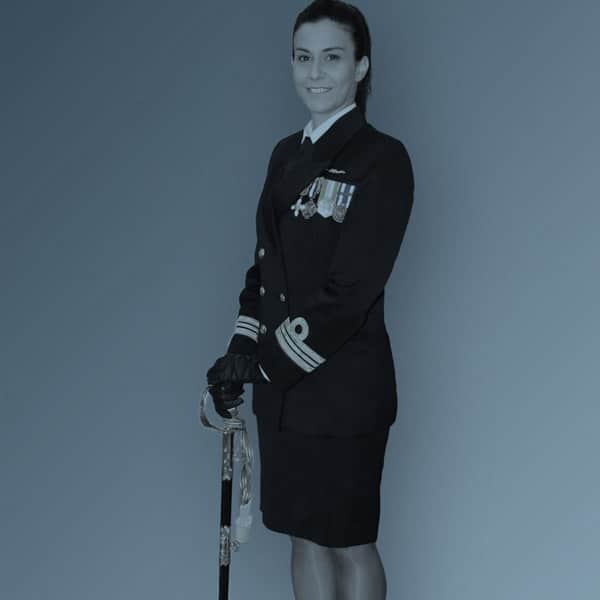 Eleni Karavana, Resident in Cardiovascular Surgery, MD
Eleni graduated from the Military Officer Nurse School, followed by the Medicine faculty of the University of Thessaly. She is a veteran Medical Officer in the Hellenic Navy with surgical residency in the Naval Hospital of Crete and Athens. Eleni has additional education and first-hand practice of First Aid (BLS, ALS) and Diving Medicine. She conducted international missions in Lebanon, Somalia and refugee stations in Greece.
Trauma
Students will learn how to properly react to most common traumatic situations encountered on the battlefield and to sustain life after injury.
Suggested 1 week (adjustable based on client requirements)
M.A.R.C.H.
Primary patient survey
AIRWAY management
Controlling massive hemorrhage
Respiration
Tourniquet implementation
Students will focus on trauma patient assessment and management, mass casualty triage, and other life saving techniques required for patient survival when a traumatic medical situation has occurred.
Suggested 1 week (adjustable based on client requirements)
Secondary survey
Lethal triad
Tension pneumothorax
Shock
Fluid therapy
Abdominal trauma
Burns management
Penetrating trauma
Students will learn the advanced skills necessary to sustain life after immediate lifesaving remedies are enacted. The student will learn how to use a multitude of therapeutic methods and methodologies to sustain life after a traumatic impact or event.
Suggested 1 week (adjustable based on client requirements)
IV drug therapy
Pharmacology
Pain management
Prolonged care
Tactical Combat Casualty Care (TCCC)
TCCC graduates will be able to respond with actions that provide the best possible solutions to care under fire, tactical field care, tactical evacuation, mass casualty situations, and triage their combat wounded
1 week (adjustable based on client needs)
Care Under Fire:

Obtaining fire superiority
Establish a plan to recover casualties
Minimize additional casualties
Stop bleeding
Manage and control airway

Tactical Field Care:

Establish Medevac plan and communication
Bleeding
Airway
Breathing
Treat for shock
Prioritizing most imminent life threat

Tactical Evacuation Care:

Continue to reassess casualties
improve treatments
manage supplies

Mass Casualty scenarios:

Structures
Vehicles
Other environments